Amateur Radio News... (cont.)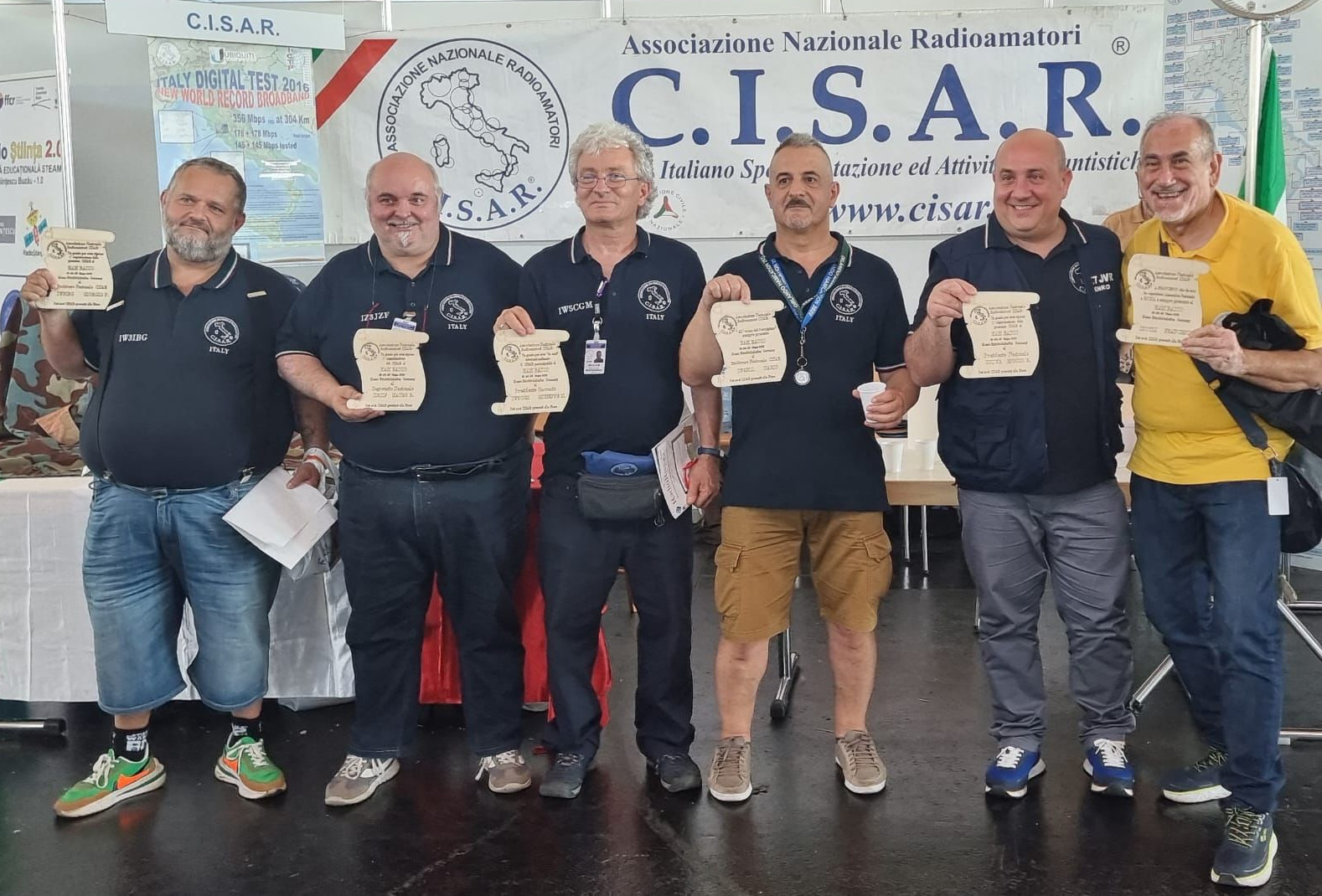 Centro Italiano di Sperimentazione ed Attività Radiantistiche, another of the founding members of EURAO, after the interval imposed by COVID-19, participated again in the HAM RADIO international exhibition and set up its very popular booth where visitors could taste Prosecco and Parmigiano Reggiano as a sample of Italian hospitality.
Several topics were discussed there: news on Italian amateur radio legislation, digitization of the CISAR National Link in collaboration with the new group m17project.org, ...
On November 5, from 08:00 to 12:00 UTC, it will be held the next edition of the "sprint contest" version of the same name Award, devoted to the "Radio Clubs of the World".
In just four hours you can win original and funny prizes that you can share with your mate or friends: hotels, restaurants, wellness or adventures.
Moreover, you will have the opportunity to contact those radio clubs you still needed to complete the EANET Award.