Amateur Radio News...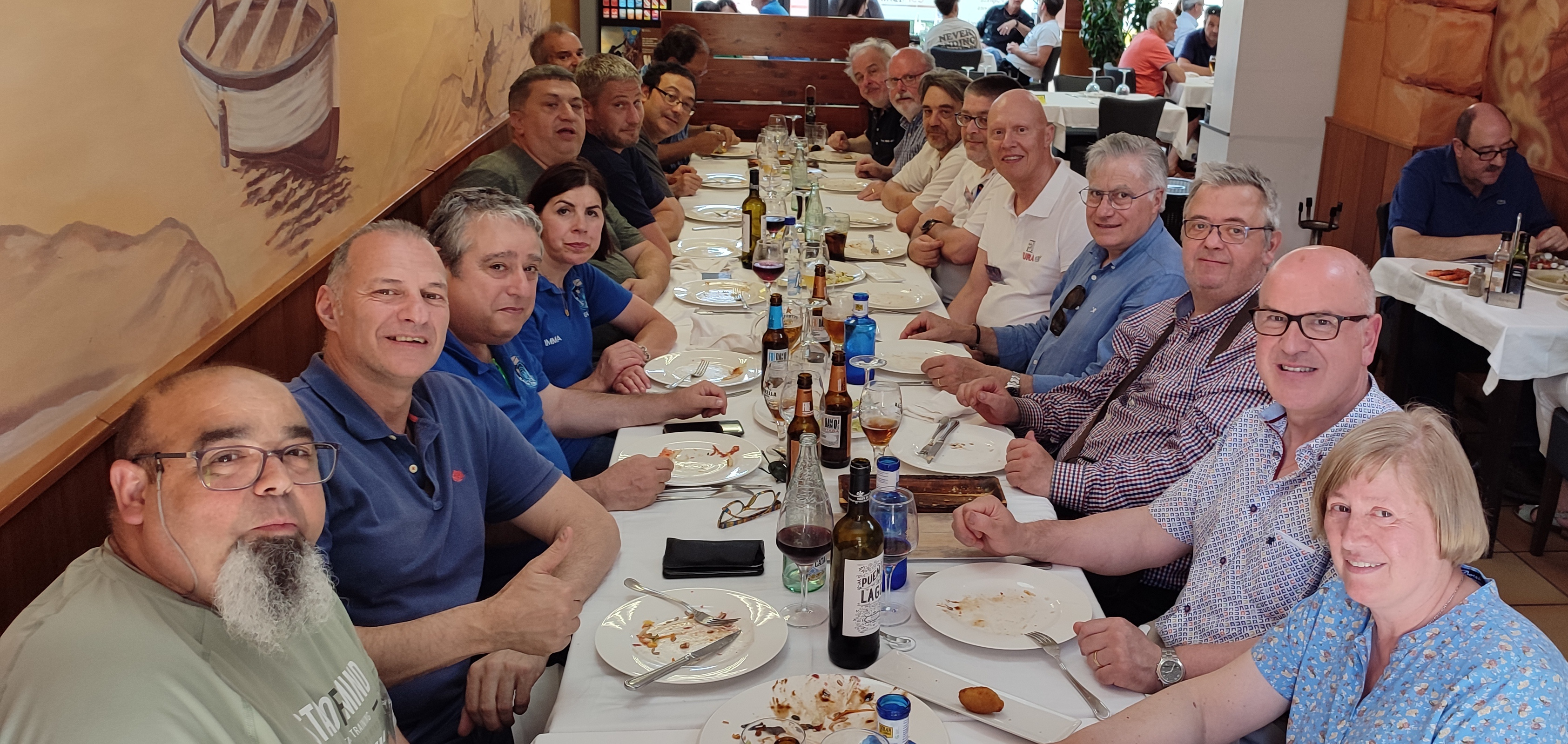 Federation of Radio Amateurs of Catalonia, EA3RKC, one of the founding members of EURAO, celebrated its 10 years of existence last June with a brotherhood lunch.
It has also completely revamped its website, which we recommend you visit: https://www.feracat.org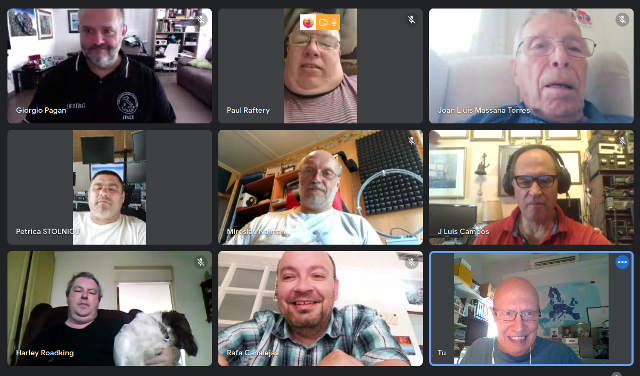 The General Assembly 2023 of EURAO was held the last Wednesday of June via internet, after a previous contact in Friedrichshafen the weekend before.
The incorporation of a couple of new member associations was approved, one Portuguese and the other Romanian, as well as the financial reports and the budget.
Preparation for WRC-23 has started!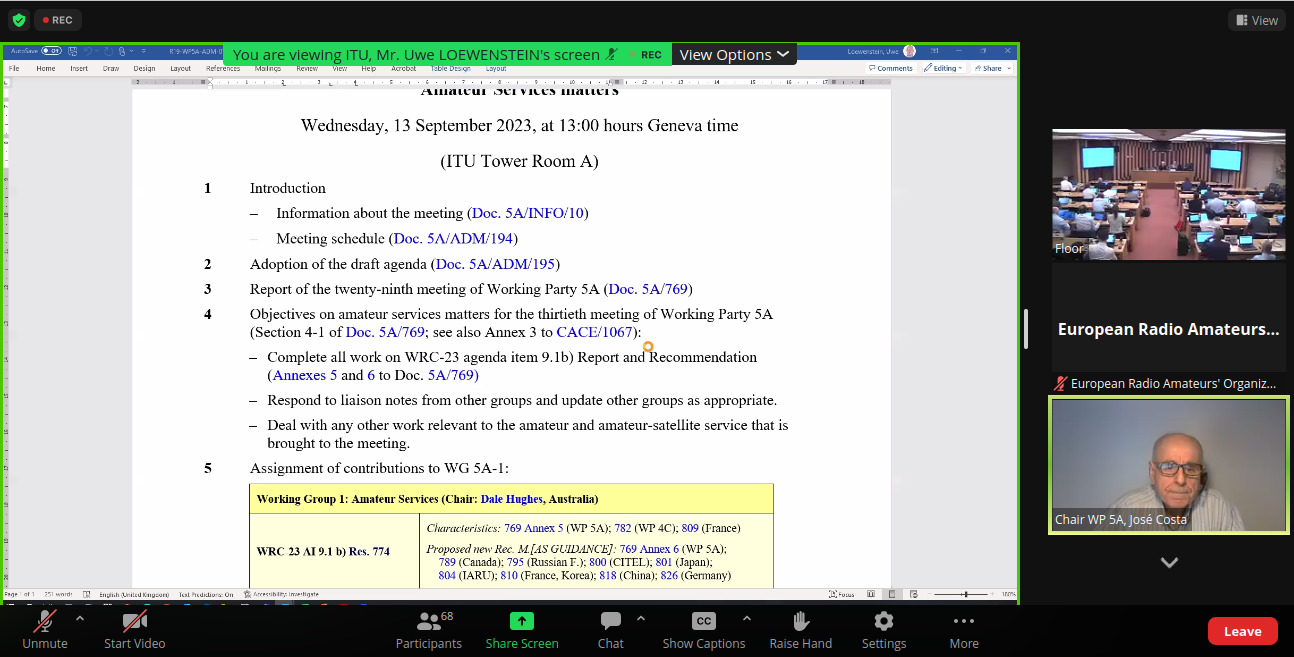 As a preparation step of WRC-23, the Working Party (WP) 5A addresses the Agenda Item 9.1, topic b) that affects the frequency band 1240-1300 MHz allocated worldwide to the amateur service on a secondary basis, because there have been a few interferences to the Radionavigation-Satellite Service (RNSS), a one on a primary basis. The goal is to maintain a good coexistence between both services.