Amateur Radio News... (cont.)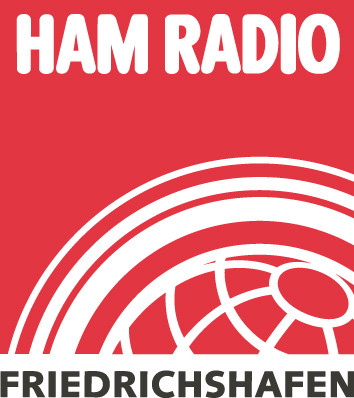 EURAO is preparing next Friedrichshafen's exhibition, to be held exceptionally 14-16 July, with the idea of creating a virtual street that concentrates all its member associations with a booth.
ARR, CISAR, FEDI-EA, FRC, RNRE, URC and EURAO itself plan to be there together. We hope to encourage more members to attend the meeting and participate in our activities: Assembly, discussions, tasting experiences and, of course, welcome members, friends and visitors.