Amateur Radio News...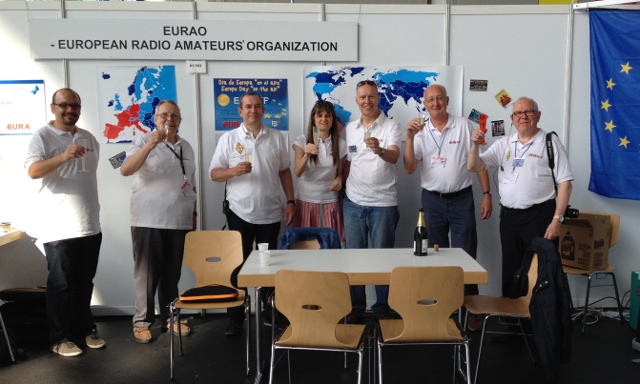 In about a week time, EURAO will be again at its booth (A1-563) of Europe's No. 1 amateur radio fair.
June 26-28 is the appointment. This year also celebrating the 10th anniversary of EURAO, with special activities, in addition to the General Assembly on Saturday, technical meetings, project planning, discussions on strategy, etc.
We are ready to go. And you?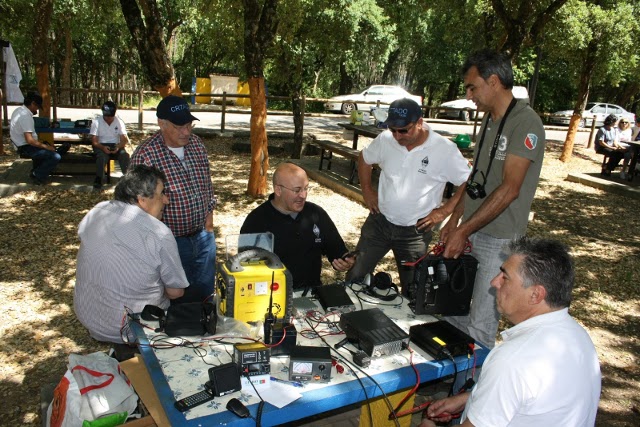 Tertúlia Radioamadorística Guglielmo Marconi, CS5TRGM, one of our member clubs in Portugal, had last month its convivial day, that they held once every spring, for 8 years.
This is a good opportunity for socializing, radio amateurs and their families, around picnic table; also testing antennas and equipment, specially the 4m transverters (70MHz-28MHz) just build the last weeks; and, of course, exchanging ideas.
Here you will find some pictures of this nice meeting.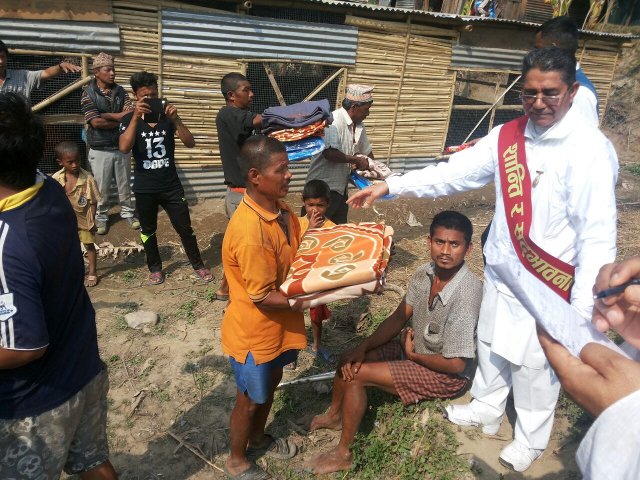 Mount Abu International Ham Radio Club, VU2BK, our member club in India, sent 2 of its volunteers: Arun Kumar, VU3VGP, and Jai Prkash, VU3JAA, to Nepal to co-ordinate relief operations with the volunteers of Brahma Kumaris (INGO) and Global Hospital research centre Mt. Abu.
The aim of the mission was the distribution of relief materials in earthquake devastation zone.
The April 2015 Nepal earthquake killed 8.700 people and injured more than 23.000. Hundreds of thousands of people were made homeless with entire villages flattened.