Amateur Radio News... (cont.)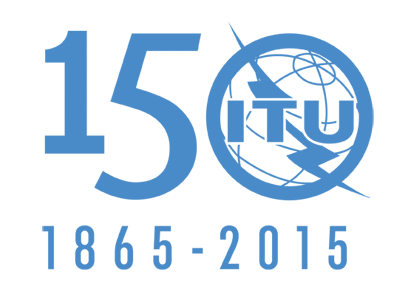 The International Telecommunication Union (ITU) was founded in 1865. For a century and a half, it has been at the center of advances in communications, including amateur radio service.
To commemorate this event, the Spanish EURAO member Federación Digital EA was on the air last May 16 and 17 with the special station AO150ITU. An special QSL card is also edited.
The activity was reported through the hashtag: #itu150.