Amateur Radio News...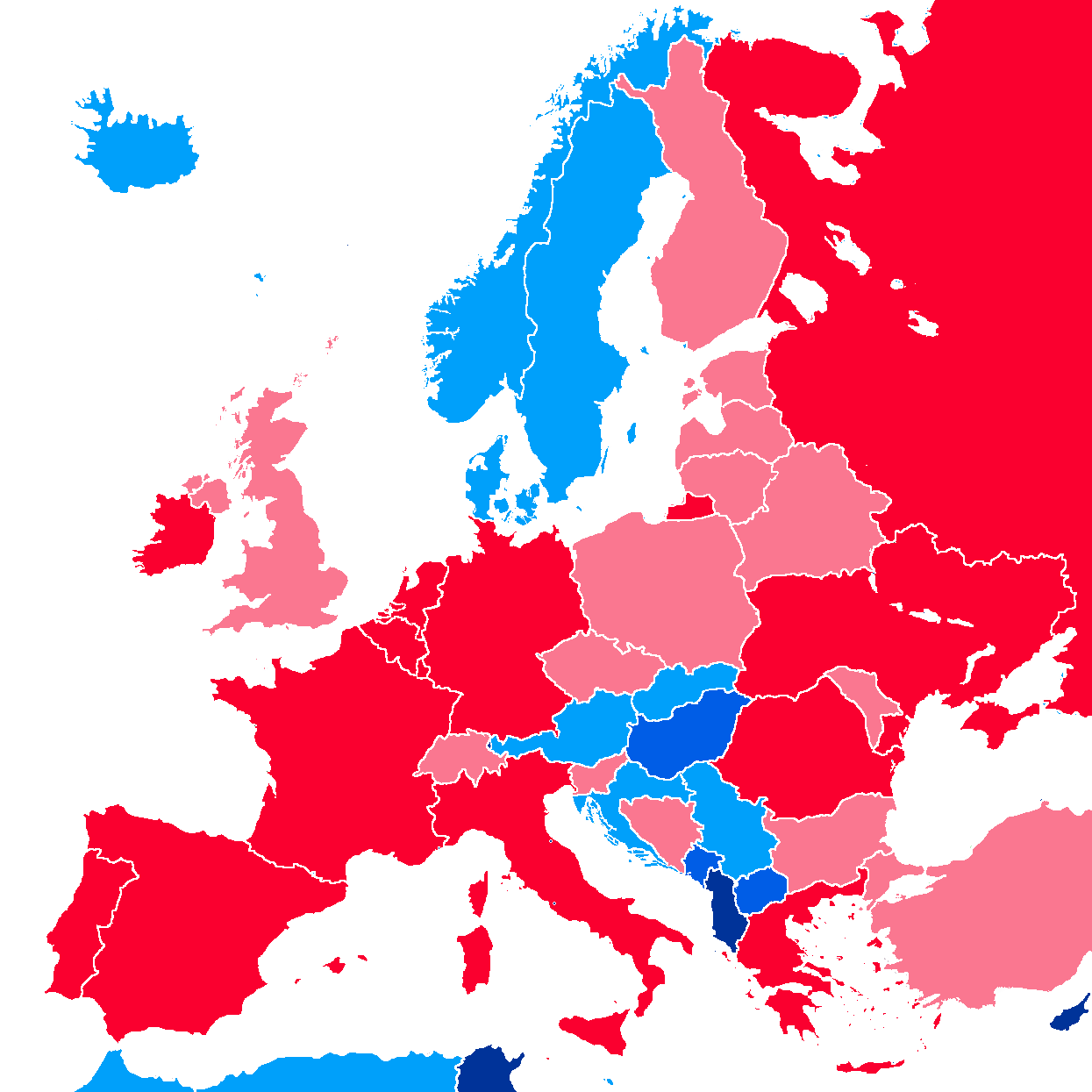 To better display where EURAO currently has presence in Europe, a dynamic map is created (click to enlarge).
Countries in blue means there are only fans, in light blue that there are also individual members and in red member associations exist.
Outside Europe EURAO already has members in: Argentina, Brazil, Chile, New Zealand and USA.
Would you like to spread the 'slick' adding your country on the map?

Amateur radio, history and cultural heritage by Vlaamse RadioAmateurs, ON4VRA, honoring one of the parents of Flemish literature. From 1 to 31 December 2012, 6 special callsigns will be on air: OS200HC, OR200HC, OT200HC, OO200HC, OP200HC and OQ200HC. In different bands and modes. QSL 100% via EuroBureauQSL.