Amateur Radio News...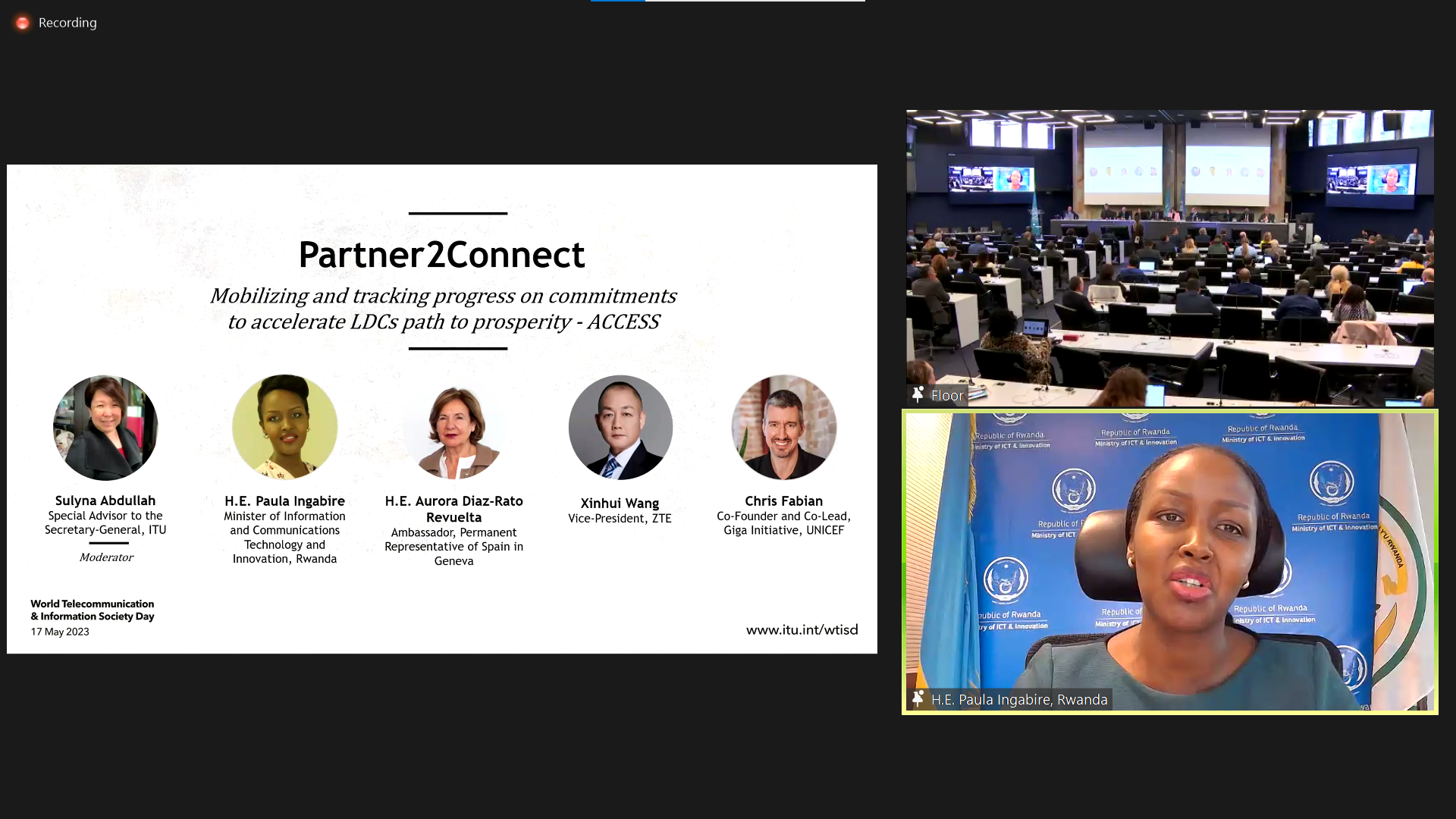 17 May is the World Telecommunication and Information Society Day (WTISD).
The theme of this year is: "Empowering the least developed countries through information and communication tech­no­logies".
Invited by ITU, EURAO participated remotely in this event. More info on the WTISD dedicated website.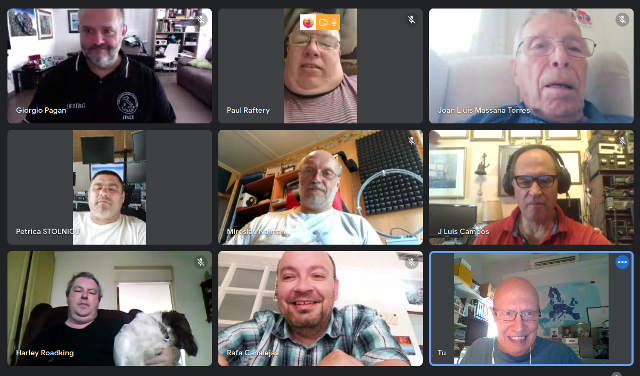 The scheduled date for this year's EURAO formal General Assembly is: Wednesday evening, June 28, 2023, at 19:00 CEST (17:00 UTC), that will be held virtually using the Google Meet platform, as in the last editions. Those interested in participating, ask for the link.
However, those attending the HAM RADIO exhibition will have the opportunity for a first live exchange of impressions.