Amateur Radio News...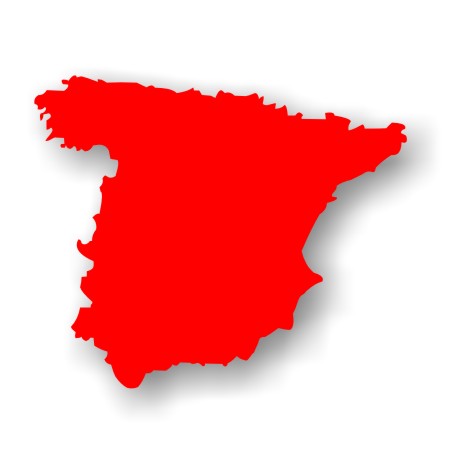 But prior authorization is needed. No problem either, because our member association in Spain, FEDI-EA, can process free applications for members

.
It is a temporary authorization at no cost, for which you must indicate the place of stay and the start and end dates, for a maximum of 90 days.
As requirements, it is only necessary to provide a copy of the ham licence and the passport.
It is recommended to submit the application well in advance of the trip (six weeks).
The same also applies to those radio amateurs with a full licence from countries that have not adopted the CEPT Recommendations.