Amateur Radio News...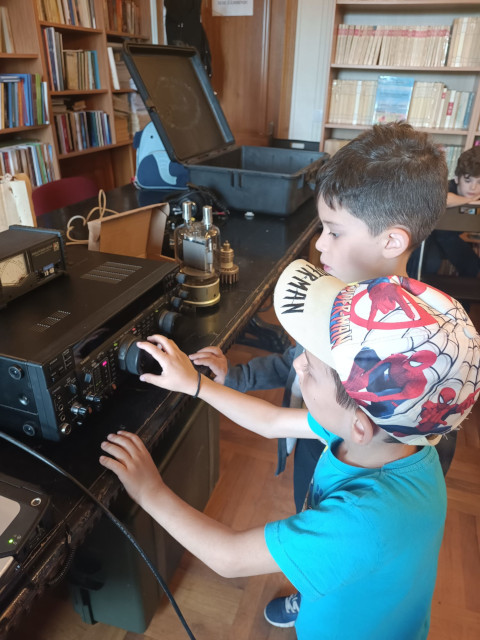 An small team of EURAO members from Romania, with the financial support of a local foundation in Buzau City: Fondul Stiintescu

, started in April a program dedicated to the children and young people in order to experience applied science with the help of amateur radio.
The project aims to create an educational space and apply in practice the phenomena that accompany the interaction between people using radio waves.
The final selection of the projects was made by a dedicated jury, made up of specialists in fields related to the Fund's themes, together with a member of the Board of Directors of the Buzau Community Foundation.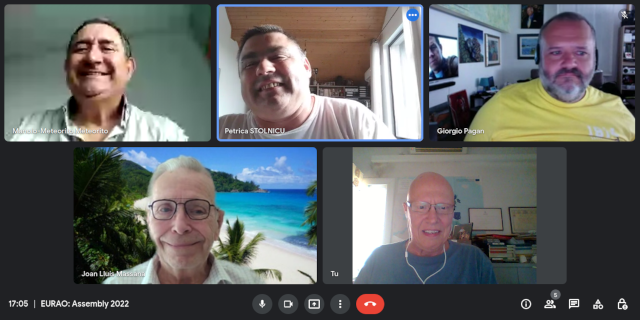 The General Assembly 2022 of EURAO was held the first Saturday of July via internet. The incorporation of two new member associations, both Italian, was approved.
The beneficiaries of the Radio Amateur Insurance have also been extended to the members of the member associations, starting with the members of their boards of directors.