Amateur Radio News...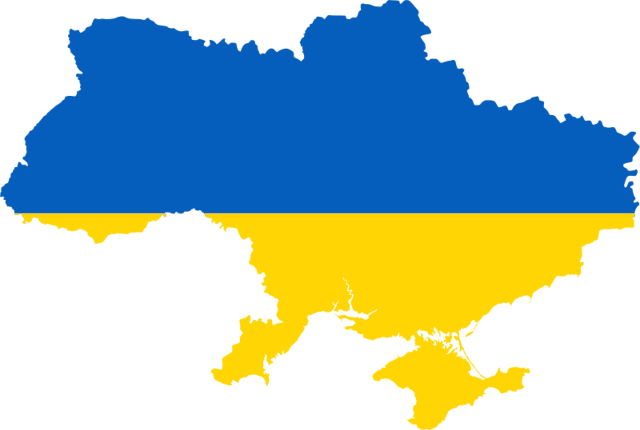 Volunteer members of the European Radio Amateurs' Organization are helping Ukrainian residents from their respective countries, starting with the transfer from the Romanian border and continuing through the passage or reception in other European countries such as Italy or Spain.
From the first needs of water, food or warm clothing, to accommodation or paperwork for their stay in the country of destination, they are accompanied by these volunteers.
If you want to contribute in any way to this collective and selfless effort, you can contact them through: forukraine@eurao.org.
Thanks in advance for your solidarity and true ham spirit!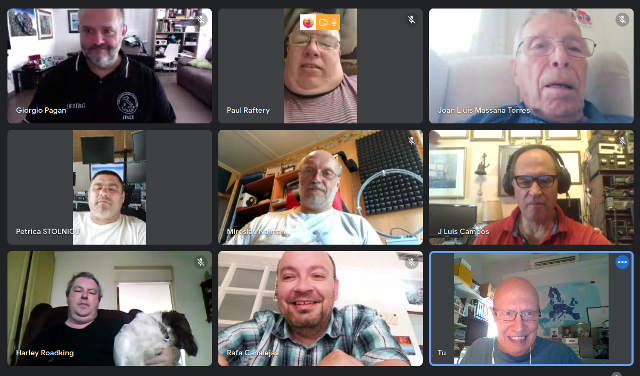 The scheduled date for this year's EURAO General Assembly is: Saturday, July 2, 2022, at 17:00 CEST (15:00 UTC).
All members are invited to participate. Remember that only associations have the right to vote according to the Statutes.
As in the last editions, it will be held virtually using the Google Meet platform. If you are interested in participating, ask for the link.