Amateur Radio News...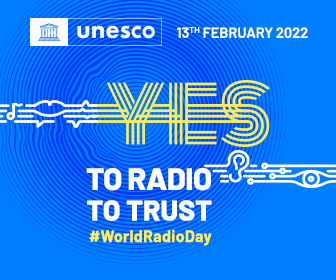 This year, the theme of the Day, February 13, is: "Radio and Trust".
As we are Radio too, we will celebrate again, but our own way, being on the air with the special callsigns: AO1WRD, AO2WRD, AO3WRD, AO4WRD, AO5WRD, AO6WRD, AO7WRD, AO8WRD and AO9WRD; during the weekend: from Friday 11 to Sunday 13.
Stay tuned and contact these special event stations.