Amateur Radio News...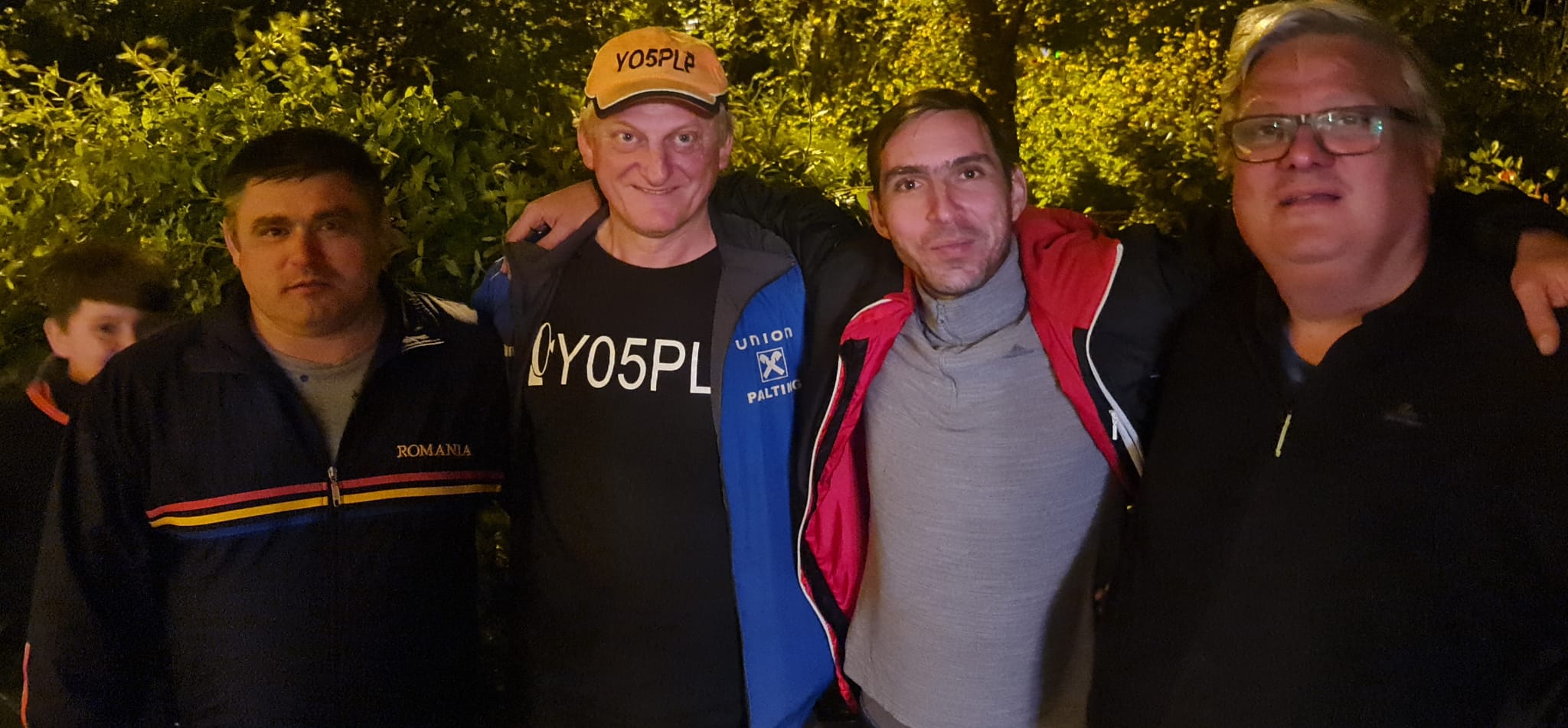 The President of EURAO, Petrica, YO9RIJ, (left) participated the weekend of September 10-12, 2021, in the Romanian's largest amateur radio event: UKW FUN 1.0, led by the team: YO2LSP, YO5LD and YO3GEJ.
The event brought together a lot of beginners and OMs interested in UHF technology, who exchanged experiences and "secrets" about antennas, equipments, contests, etc.