Amateur Radio News...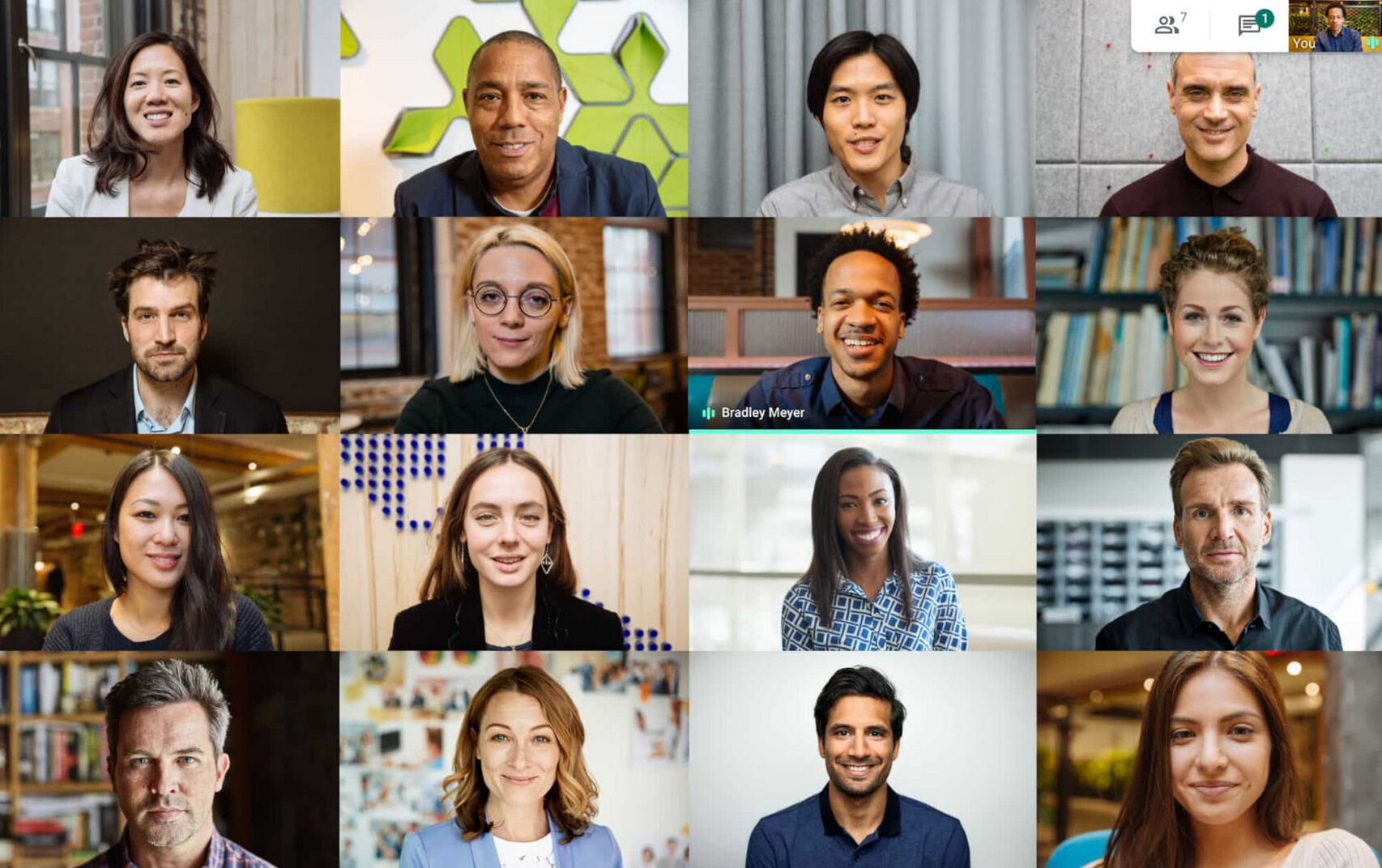 Because COVID-19, the popular Friedrichshafen HAM RADIO exhibition has been canceled again. However, EURAO will hold its General Assembly on the scheduled date: Saturday, June 26, 2021, at 17:00 CEST, virtual for the second time.
Like last year, Google Meet will be used for the meeting and the resulting image will be more similar to the picture on the left than the usual group of people around a table.