Amateur Radio News... (cont.)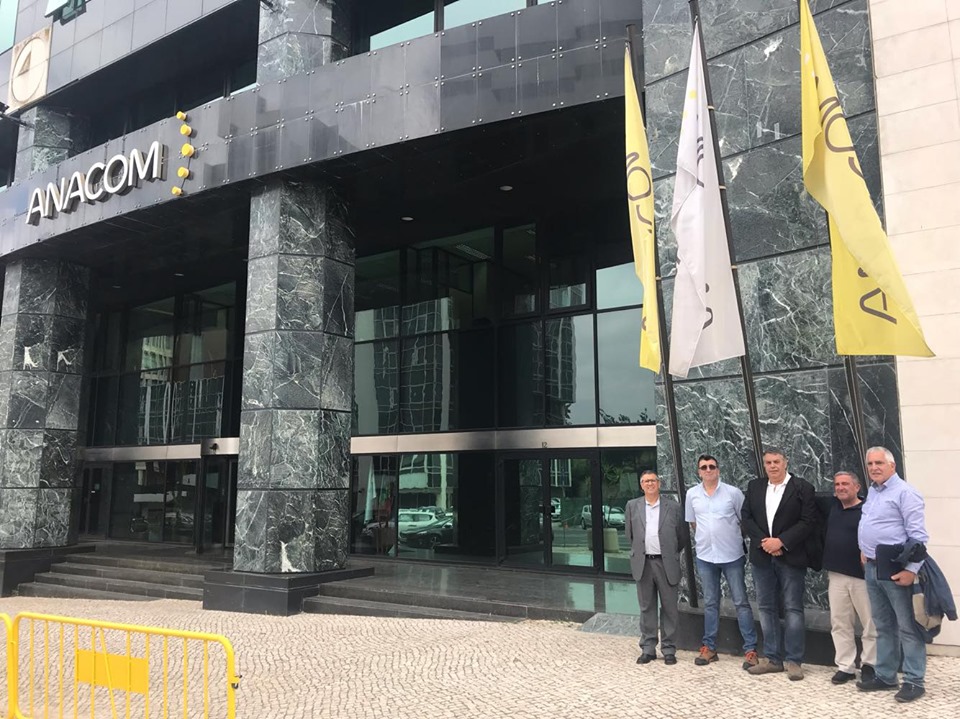 Among these associations, all Portuguese mem­bers of EURAO (TRGM, RCL and ARRLx) signed the initial statement of rejection to the unfortunate French proposal.
This serious threat generated an unusual joint reaction from Portuguese radio amateurs' associations, which met on July 6 to analyze the situation and agree on the next measures to be taken. A commission of 6 radio amateurs (CT1BAT, CT1DBS, CT1DL, CT1END, CT2IXQ and CT1FKF as a sub­sti­tute) was appointed to represent the associations before ANACOM at the meeting held on July 15.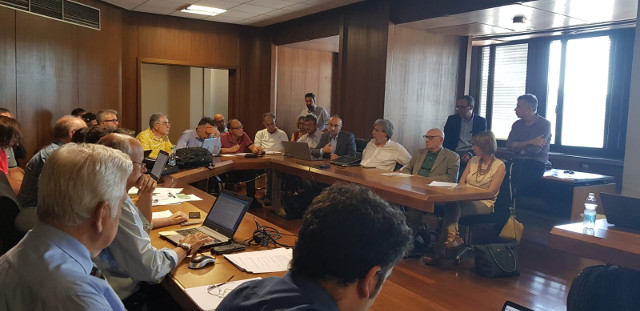 On August 1 the Italian member of EURAO, CISAR, attended the prepara­to­ry meeting at Ministero dello Sviluppo Economico (MiSE) on the next CEPT meeting, the last one before WRC-19.
The results were very positive with explicit support to all the claims of radio amateurs.