Amateur Radio News... (cont.)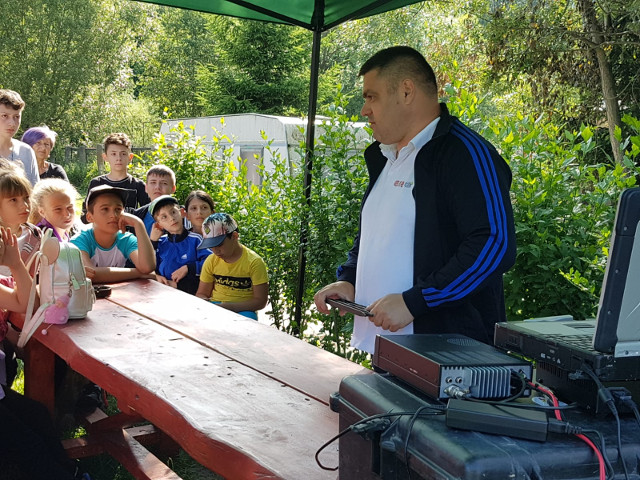 Every year in July, this Romanian city hosts sev­er­al scout camps in its surroundings. ARR volunteers teach youngsters about what amateur radio is and what it means. For most of them this is their first contact with hamradio and for sure it is an amazing experience.
In this edition, a group of 37 kids, boys and girls, passed the SWL tests and obtained a free Certificate accrediting their knowledge on this subject. Who knows if these young people will be the brave radio amateurs of the future? The new generations are coming up...