Amateur Radio News...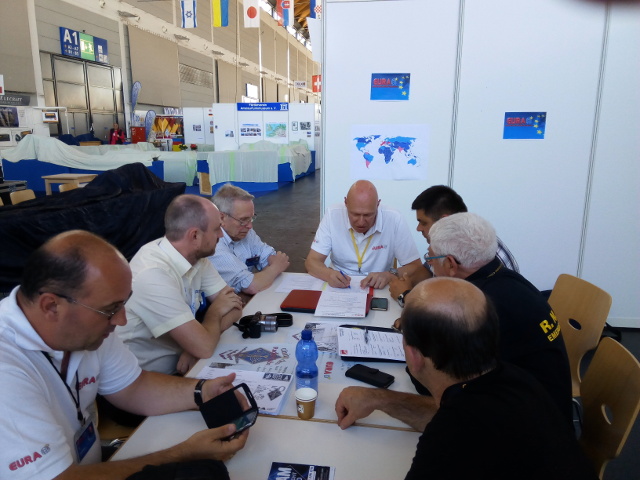 On Saturday, June 22, at its booth A1-696 in the Friedrichshafen exhibition, the members of EURAO will meet again to discuss about the past, the present and especially the future of the organization, its projects and its next objectives. All of you are invited to attend this event.
Apart from this, there will be always someone available at its booth to listen your concerns, ideas and proposals or to give explanations on any aspect of the internal functioning.
Nearby you will also find these members of EURAO: RNRE (A1-695), CISAR (A1-892) and MDXC (A1-884).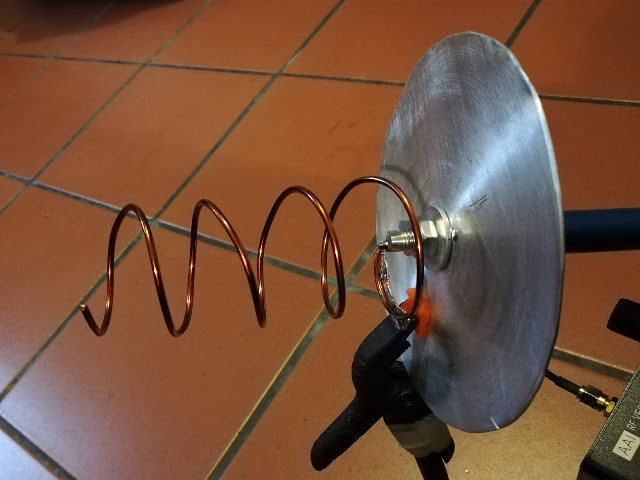 The launch of the first ever geostationary satellite for radio amateurs has revolutionized the panorama of our hobby lately. The interest in using it has grown exponentially since February. It is the latest fashion in our sector.
The Es'hail2, also called QO-100, is a Qatari satellite with a couple of amateur radio transponders that receive on 2.4 GHz band and transmit on 10 GHz band.
In this article CT1BAT explains how to made a home brew antenna to work this satellite.