Amateur Radio News... (cont.)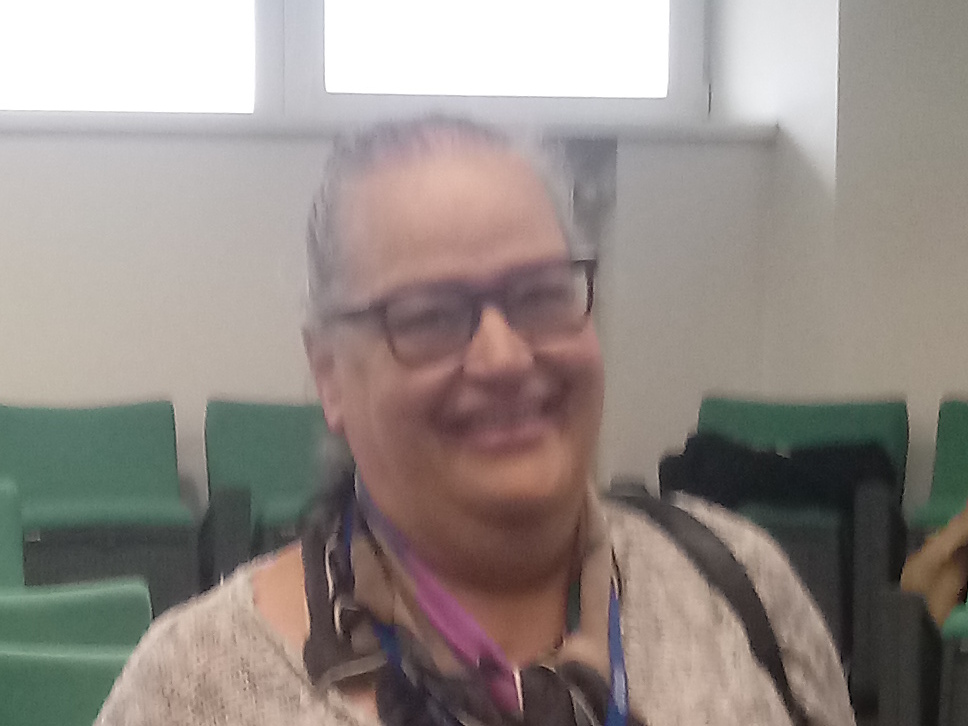 Unanimously, the EURAO's Board of Directors declared last month Mrs. Sylvie Delassus, F1PSH, persona non grata.
The reasons: her inappropriate behavior, lack of respect for other members and democratic rules, and especially the public discredit campaign initiated against the EURAO's reputation and integrity.
The consequences: precludes her participation in any event, activity or service provided by EURAO, as well as denying her any representativeness on behalf of EURAO.