The European Radio Amateurs' Organization announces a new party on the air, this time with the motto: "novices also exist". Remember this is not a contest, it is just a radio meeting with a few simple 'rules', better to call them recommendations.
Purpose: to facilitate international QSOs to novices who have access only to restricted segments of our bands, because they also have the right to have fun and meet other hams all over the world. Of course also SWLing is welcome.
Date & time: December 19th and 20th, 2015, Saturday and Sunday, 00:00-24:00 UTC.
Bands & modes: these are the recommended modes/frequencies (+/-) for novices: CW: 3.580, 7.032, 10.118, 14.064, 18.088, 21.062, 24.906 and 28.062 MHz; SSB: 3.680, 7.080, 14.180, 18.160, 21.380, 24.980 and 28.380 MHz.
Call: "CQ EURAO Party".

About our members...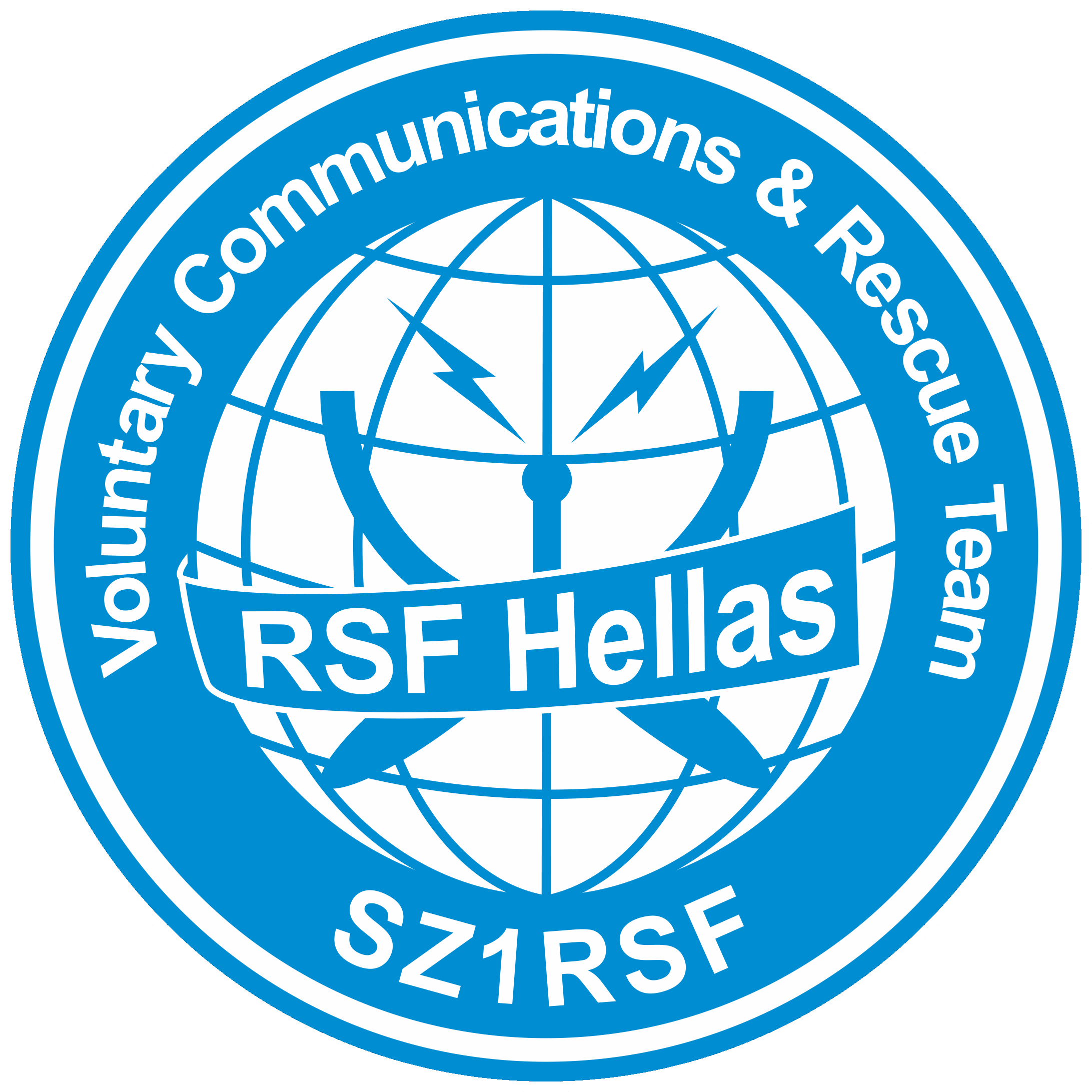 RSF Hellas, SZ1RSF, is a Greek, non-profit and non-governmental organization, established in 2005, staffed entirely by volunteers and funded only by private donations, which becomes now member club of EURAO. Its aims are: helping population affected by natural disasters by detaching volunteers rescue teams, support humanitarian NGOs by means of Amateur Radio emergency communications, and also training public about CPR and First Aid. <!br> http://www.sz1rsf.org


EURAO Newsletter: issue dates
February
June
September
December
EuroBureauQSL: entry points
Algeria: 7X2JV - Noury B.M. - P.O. Box 87 - Bouarfa 09019 Blida
Argentina: LU1MA - CRC - P.O. Box 232 - 5500 Mendoza
Belgium: FRA - P.O. Box 393 - B-1000 Brussels 1
Chile: CE3FED - FEDERACHI - P.O. Box 9570 - Santiago 21
Costa Rica: TI2WMP - Waldyn Murillo Pérez - P.O. Box 117-1450 - 10601 San José
France: F8URC - URC - 3 rue Saint Lugle - F-62190 Lillers
Greece: HAG - 22, Kassandras Str. - GR-10447 Votanikos - Athens (Attika)
India: VU2BK - MHRC - Brahma Kumaris, Shantivan Campus - Dist. Sirohi, 307510 Rajasthan
Italy: IT9BCC - Nino Caracci - Via Campobello, 108 - 91022 Castelvetrano
Luxembourg: LX1CC - Mill Reiff - 34, rue de la Résistance - L-3340 Huncherange
Portugal: CT1TGM - TRGM - P.O. Box 497 - P-3001-906 Coimbra
Romania: YO9KYO - ARR - Str. Stelica Berechet, 23 - RO-087070 Comuna Daia, Judetul Giurgiu
Spain and Andorra: EA3RKF - FEDI-EA - P.O. Box 3050 - E-08200 Sabadell (Barcelona)
Uruguay: CX3CCC - Radiogrupo Sur - P.O. Box 950 - 11000 Montevideo
USA: W2EN - Douglas Rue - 21 Jeffrey Court - Somerville, NJ 08876
Venezuela: YV4VV - Radio Club Valencia - P.O. Box 510 - 2001 Valencia, CA
Visit our website:
https://www.eurao.org