Amateur Radio News... (cont.)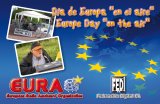 This year, 9 May is on Saturday, but there will be also active on Sunday 10 the special callsigns: AO1EU, AO2EU, AO3EU, AO4EU, AO5EU, AO6EU, AO7EU, AO8EU and AO9EU, to commemorate the EU creation in 1950.
As usual, an special QSL and Award will be available via the EuroBureauQSL. Contact also valid for the Radio Clubs of the World Award, EANET.
Follow the event through the hashtag: #eudota.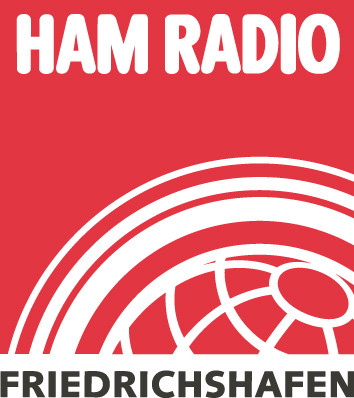 On 26-28 June at Friedrichshafen, EURAO will have again a booth where to meet members, friends, supporters and visitors who attend the show.
We have already begun to prepare the agenda of meetings and activities, including the General Assembly, discussion of new projects, sharing experiences, coordination of activities, check point of QSLs for the EURAO Awards, renewing membership, etc.
Reserve those days and do not forget your EURAO membership card...